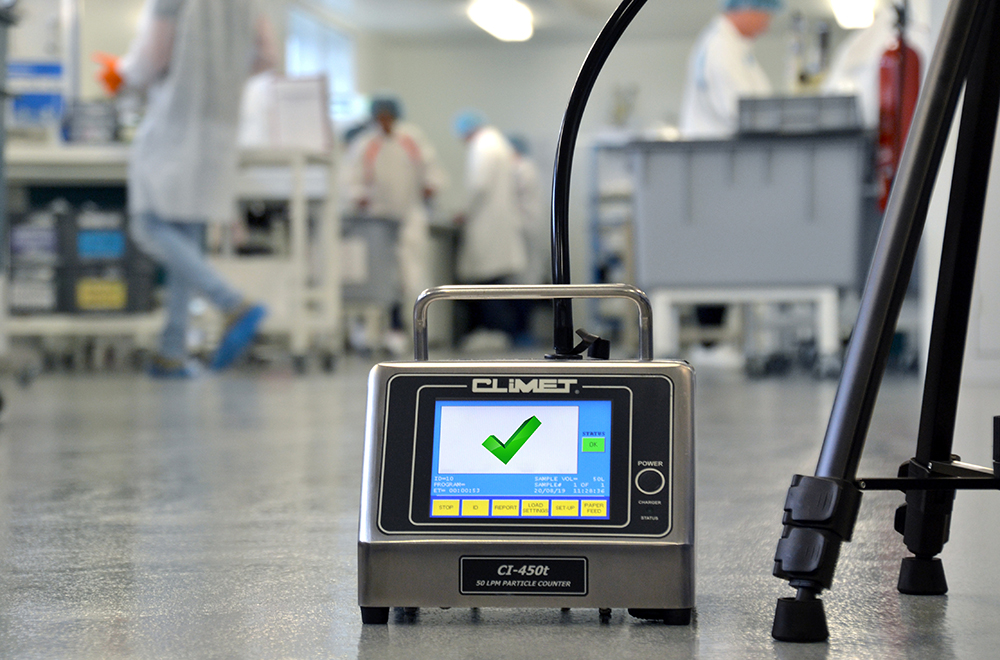 Quality
A transparent quality strategy
Int'Air Medical is committed to a quality approach enabling it to ensure the performance and safety of its products.
Our Quality policy is integrated into all aspects of our work. It guides our internal procedures and allows us to be more efficient and effective.
ISO 13485 (2016) certified, we are resolutely turned towards :
Complete control of our activities,
The constant improvement of our processes,
Compliance with the regulations in force.
Quality
The means
implemented

In order to guarantee the safety of our products, we deploy the following means in particular:
Management of the raw materials supply chain,
A documented system to ensure complete traceability of raw materials to the patient,
A process for qualifying equipment and systems and validating processes,
A surface area of ​​clean rooms of 1000m² in ISO class 8 where manufacturing operations and primary packaging are carried out,
Sterilization of our products according to current standards and with a validated and monitored process.
Our final objective is unequivocal : to develop products intended to improve patient care while ensuring their safety and comfort.
Discover our activities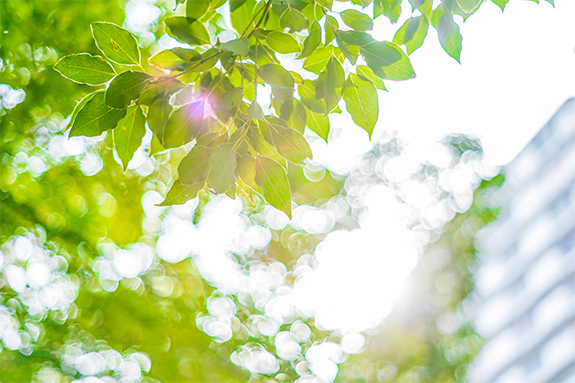 Contact
CONTACT OUR QUALITY SERVICE
Corporate movie
Discover Int'Air Medical in images
Take a few minutes to discover in pictures our experience and our know-how in the manufacturing of medical devices in France.
Watch our video