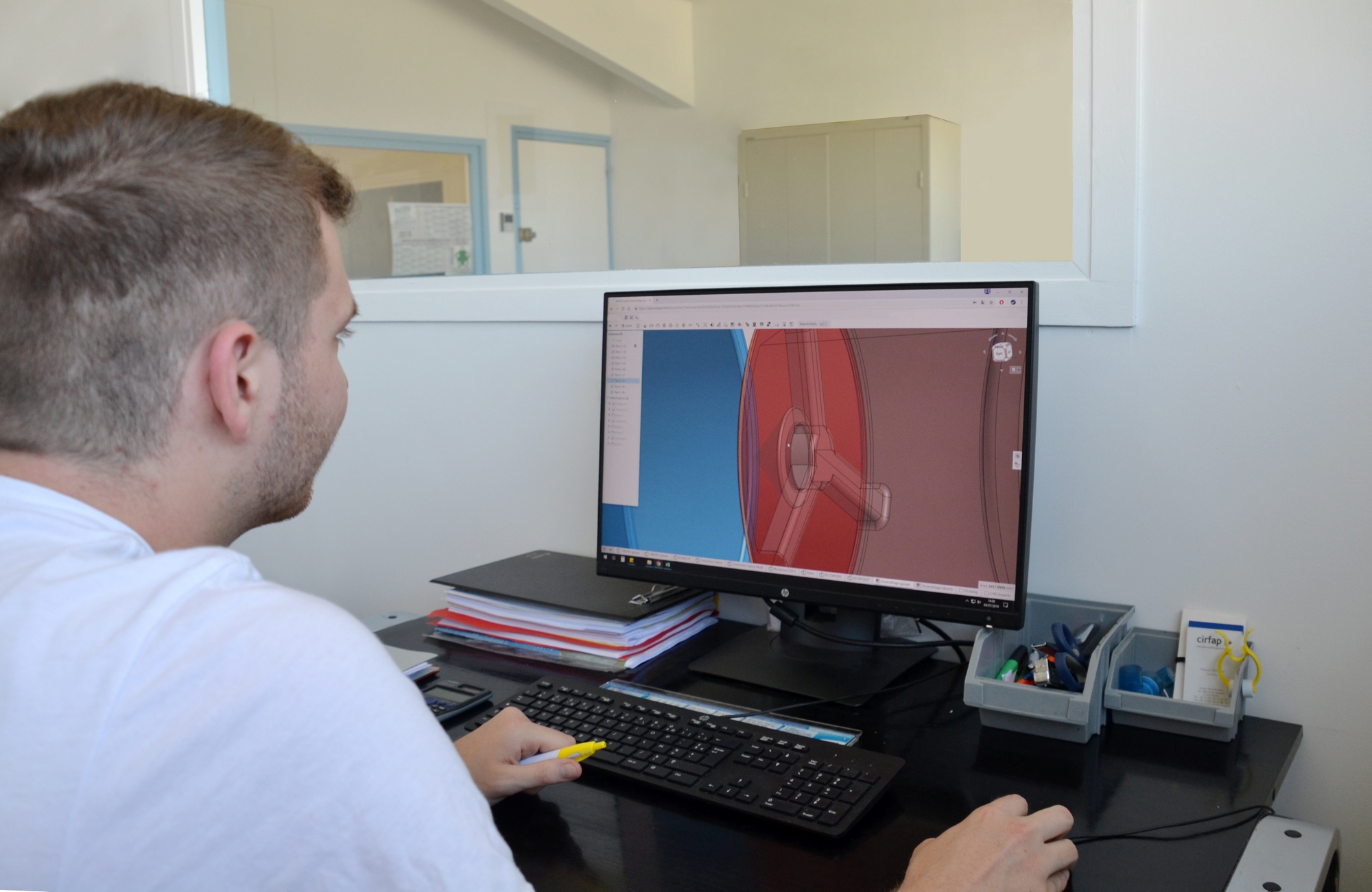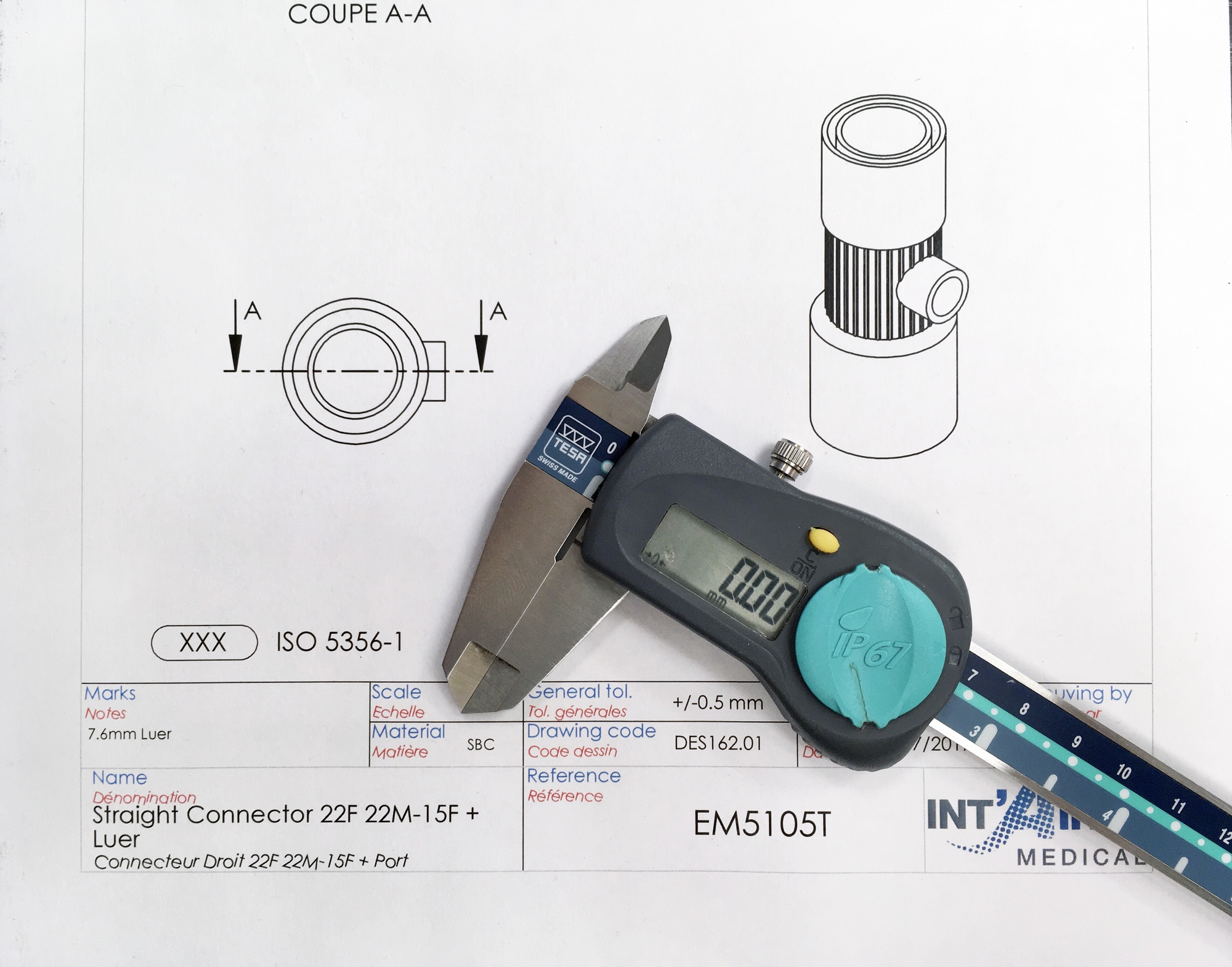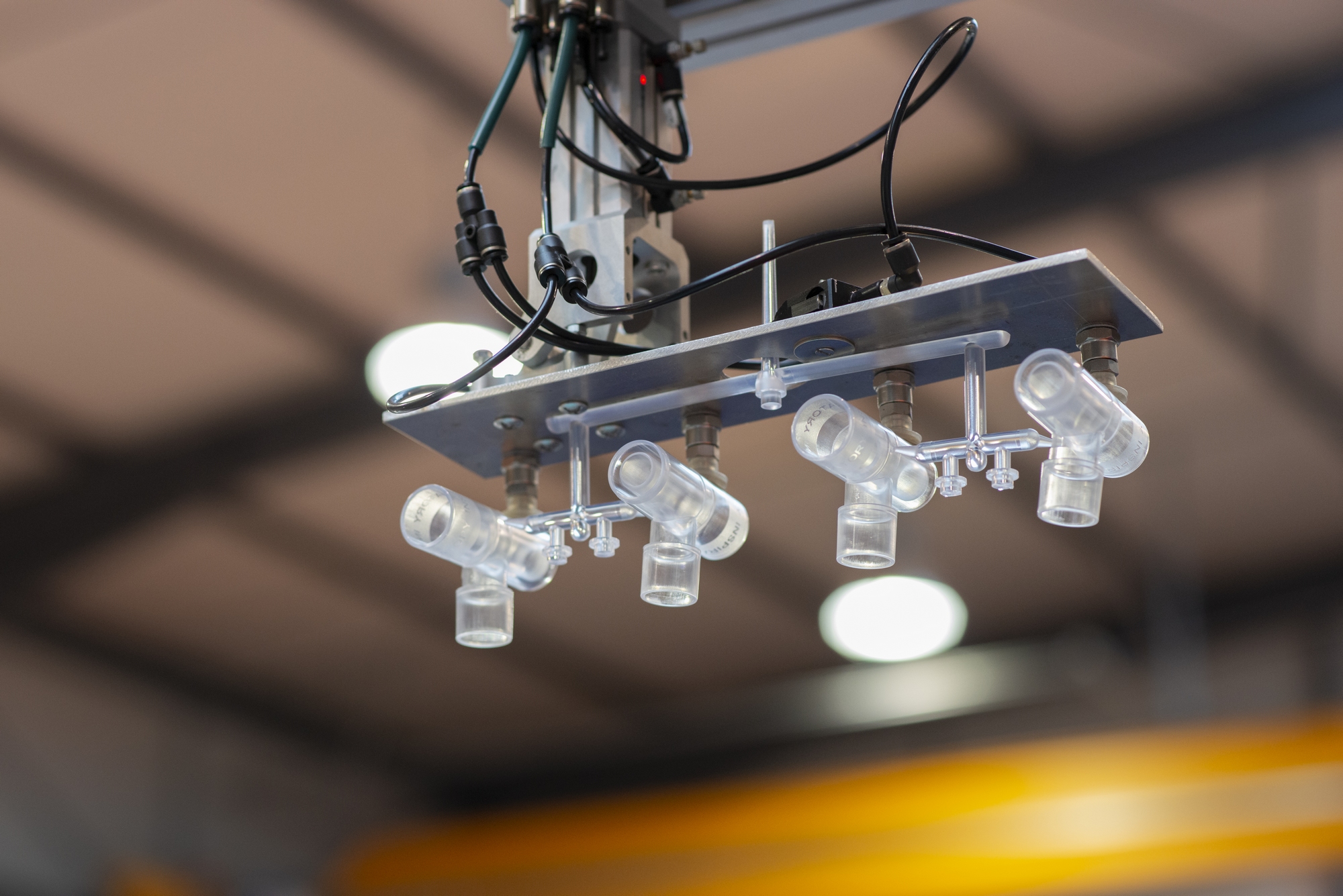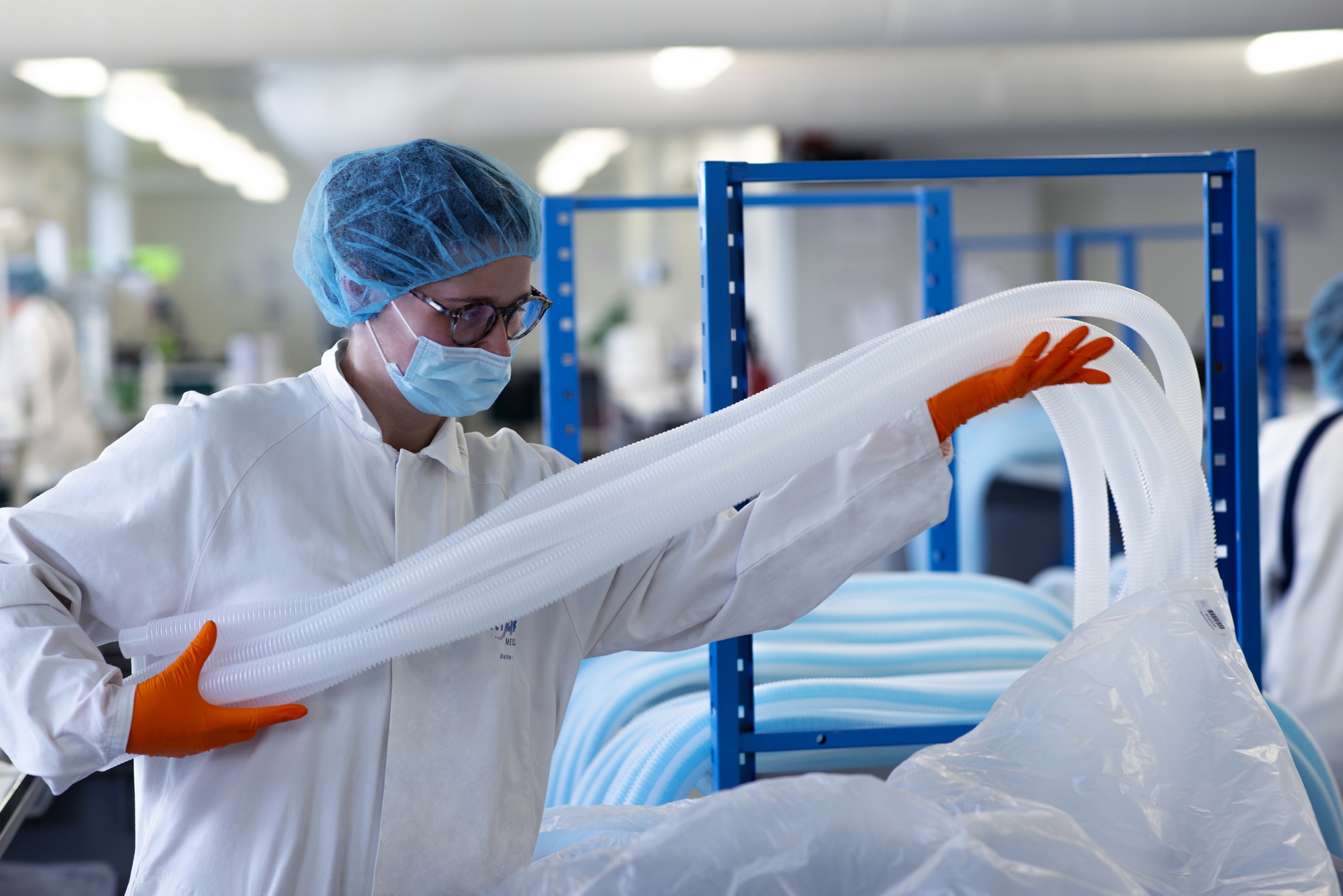 We have been designing our own products for over 35 years.
Thanks to our experience and technical expertise, we are able to design products in collaboration with our partners and customers.
A dedicated team of engineers analyzes your specifications and produces CAD plans for you.
The engineering department is at your disposal for any development project in injection or extrusion.
Our team carries out the entire development, from prototypes, pre-series and test reports according to the expected technical and mechanical characteristics, to ensuring compliance with applicable regulations and standards.
Our workshop has 10 injection presses from 60T to 200T.
We offer the possibility to our customers to benefit from our machine park to assemble their specific productions
The extrusion is done in an ISO 8 certified clean room. Our machine park has 6 lines including :
3 for production of corrugated and expandable tubing
1 for production of PVC tubing
2 for smooth bi-material interior spiral tubing (smoothbore).
About 40 people work on assembly in an ISO 8 certified clean room. This represents a capacity of 1,200 hours of assembly per week.
Workstation ergonomics is studied as part of our policy of continuous improvement in order to combine the well-being of our employees and productivity.
We offer the possibility to our customers to benefit from our assembly room to assemble their specific productions