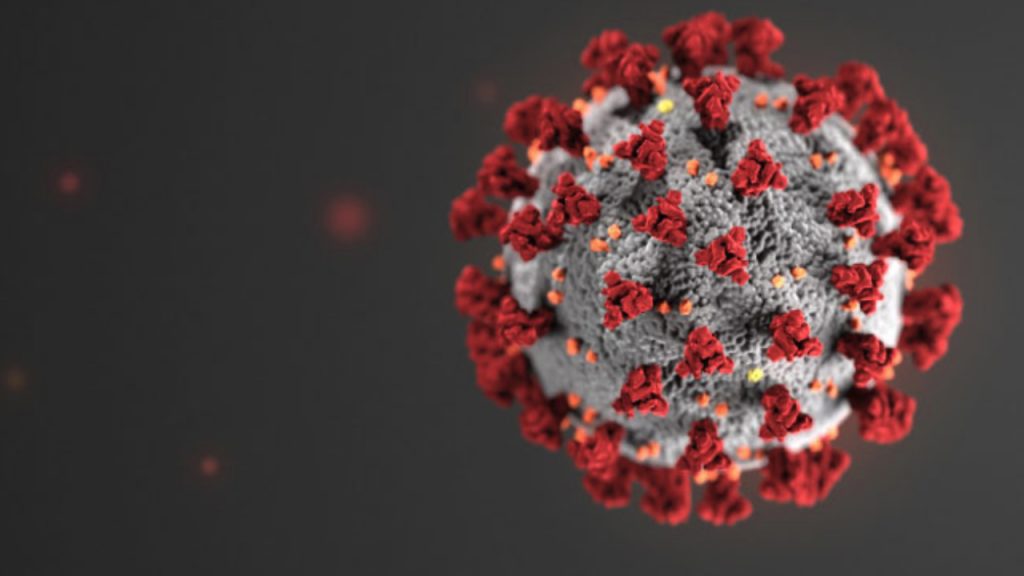 Faced with the COVID-19 pandemic, Int'Air Medical has deployed a contingency plan to slow the spread of the virus, to ensure the safety of its staff and hospitals while maintaining its level of quality and service.
All of our company's services remain operational and our teams are more than ever mobilized to support hospital healthcare staff as much as possible in these exceptional conditions. Production and deliveries to our distributors and direct to hospitals continue.
We will continue to remain at your side throughout this crisis.